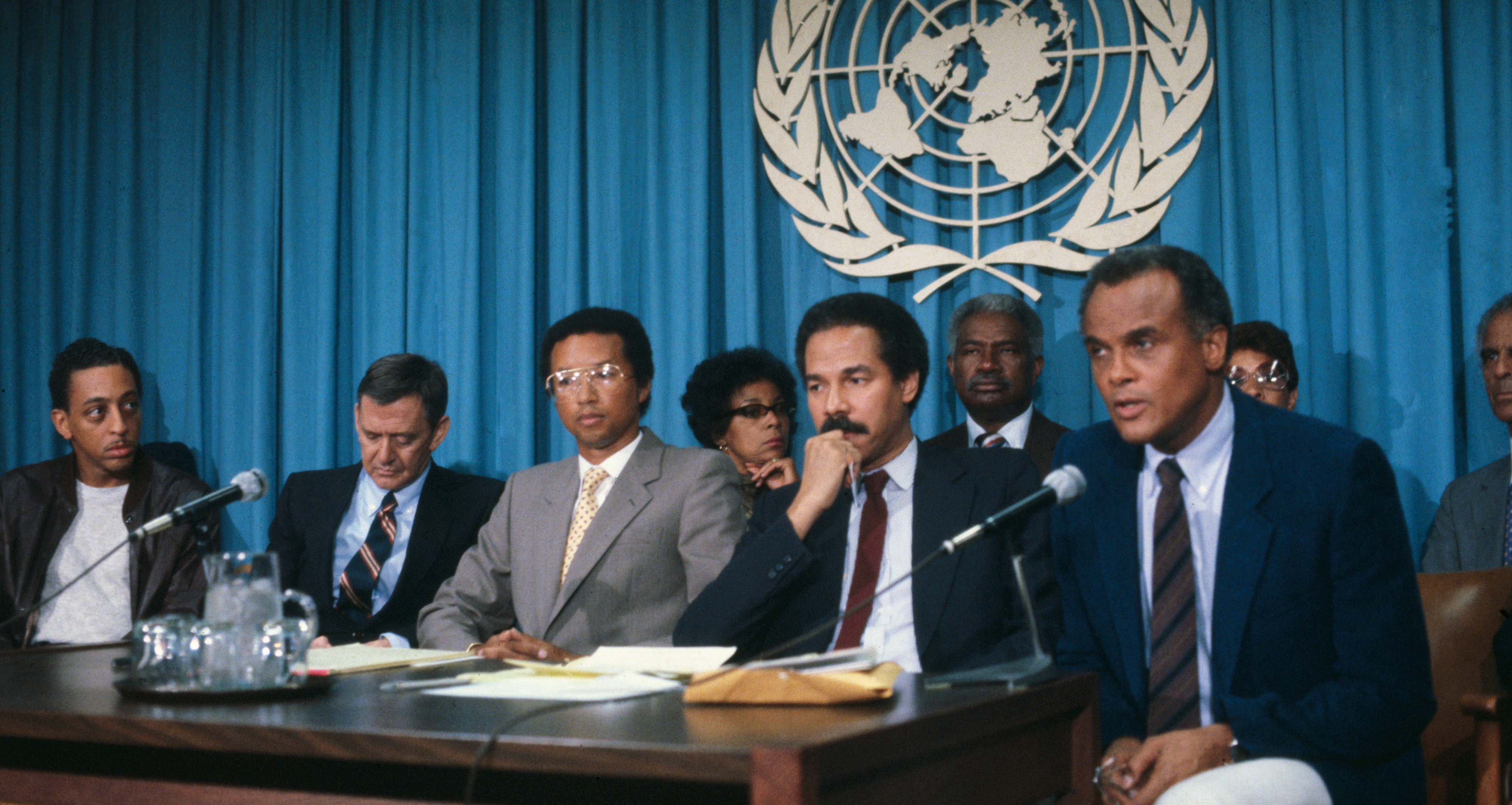 Social Impact
More than a tennis champion, Arthur Ashe was a humanitarian. We're continuing his legacy.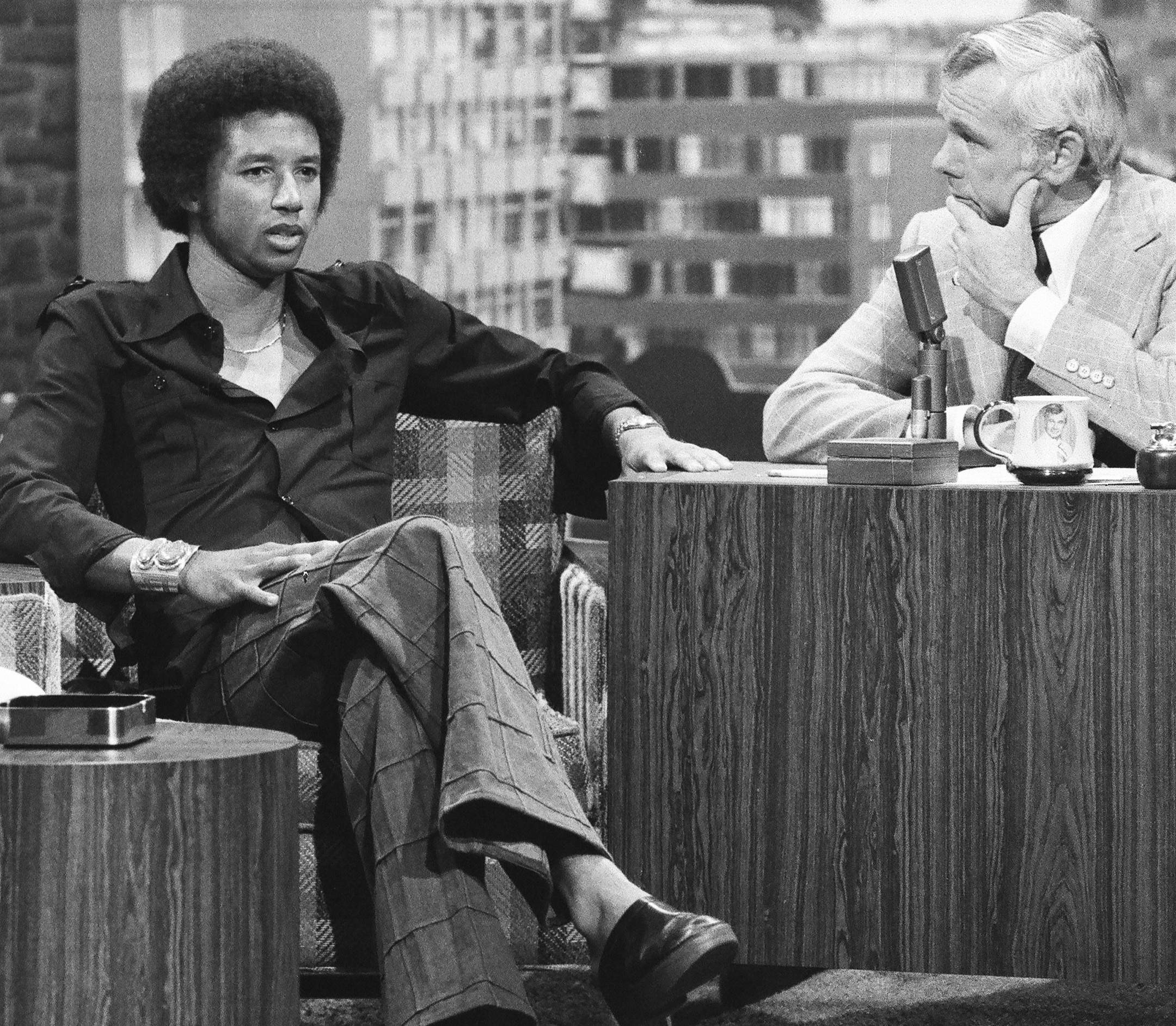 The Arthur Ashe brand aims to celebrate, educate, and build upon the legacy of one of America's greatest heroes.
Arthur Ashe stood at the nexus of sport, culture and politics, and exemplified the power of grace through his sportsmanlike approach to all on- and off-court matters; indeed, his tennis-related achievements were only a small part of his life's story, paling in comparison to what he considered his most important endeavors: affecting social change and extending opportunity and dignity to all people. By celebrating both his singular style and unwavering moral compass, we hope to play a small role in realizing Ashe's dream to make all things better: the mark of true greatness.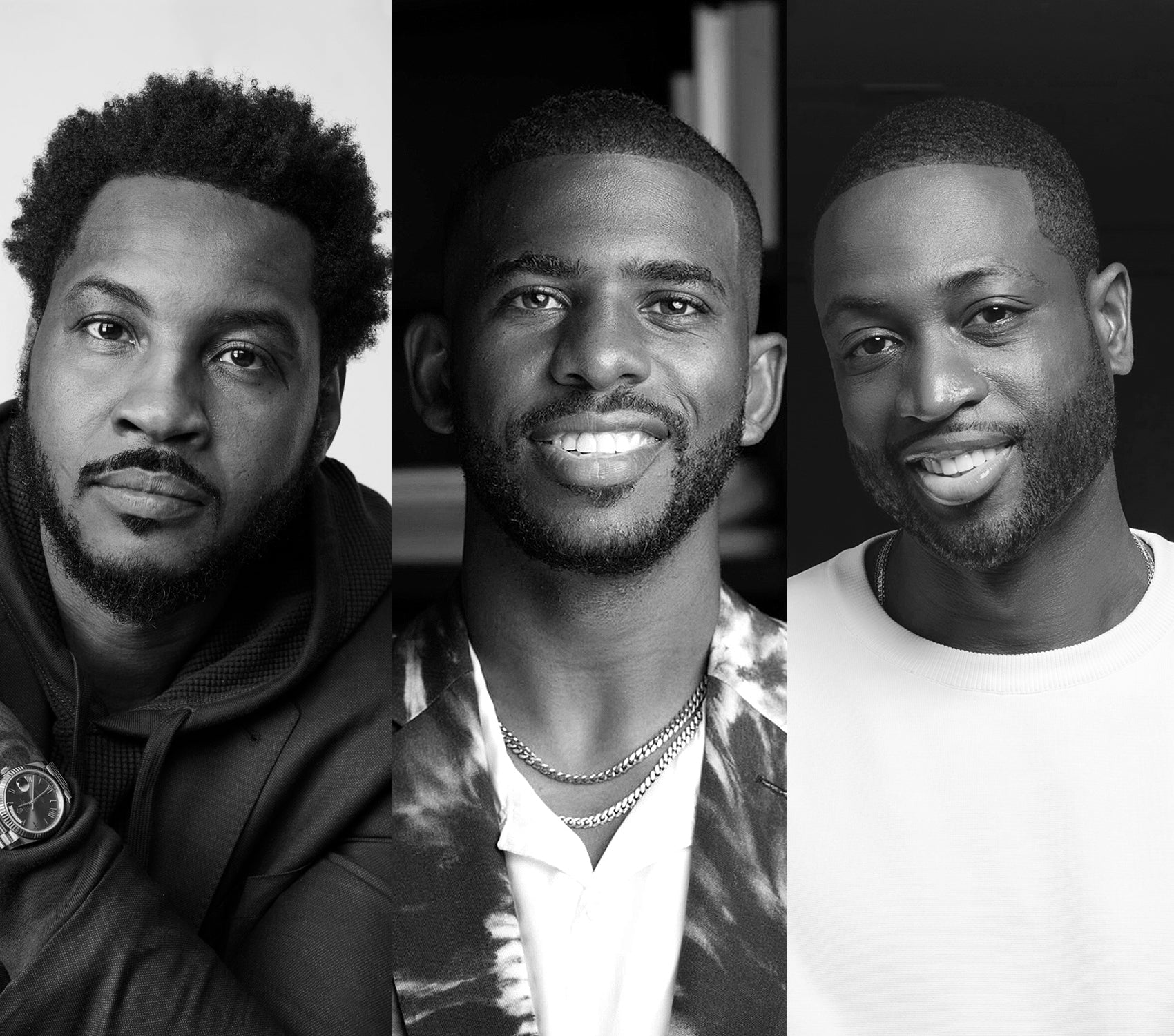 The Social Change Fund
The Social Change Fund was created by philanthropists, entrepreneurs, and NBA superstars Carmelo Anthony, Chris Paul and Dwyane Wade to support critical and timely issues impacting the Black community. Their mission is to invest in and support organizations that are working to liberate Black people and advocate for indigenous people and communities of color through the lens of policy solutions, community representation and narrative change.
Visit Social Change Fund United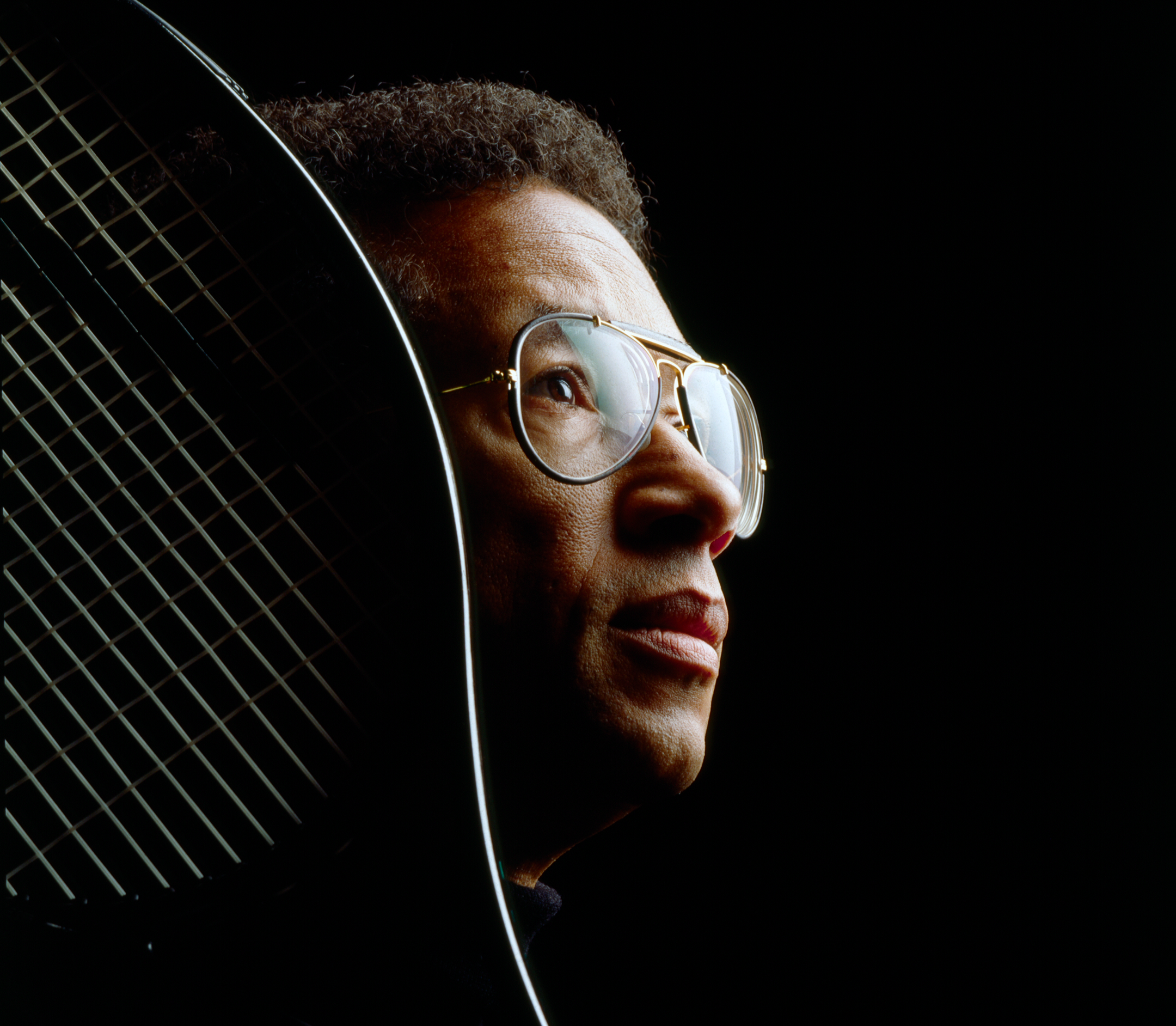 The Arthur Ashe Legacy Fund
The Arthur Ashe Legacy Fund at UCLA seeks to amplify Ashe's unwavering commitment to social, political and health-related causes through education, engagement and empowerment.
Visit The Arthur Ashe Legacy Fund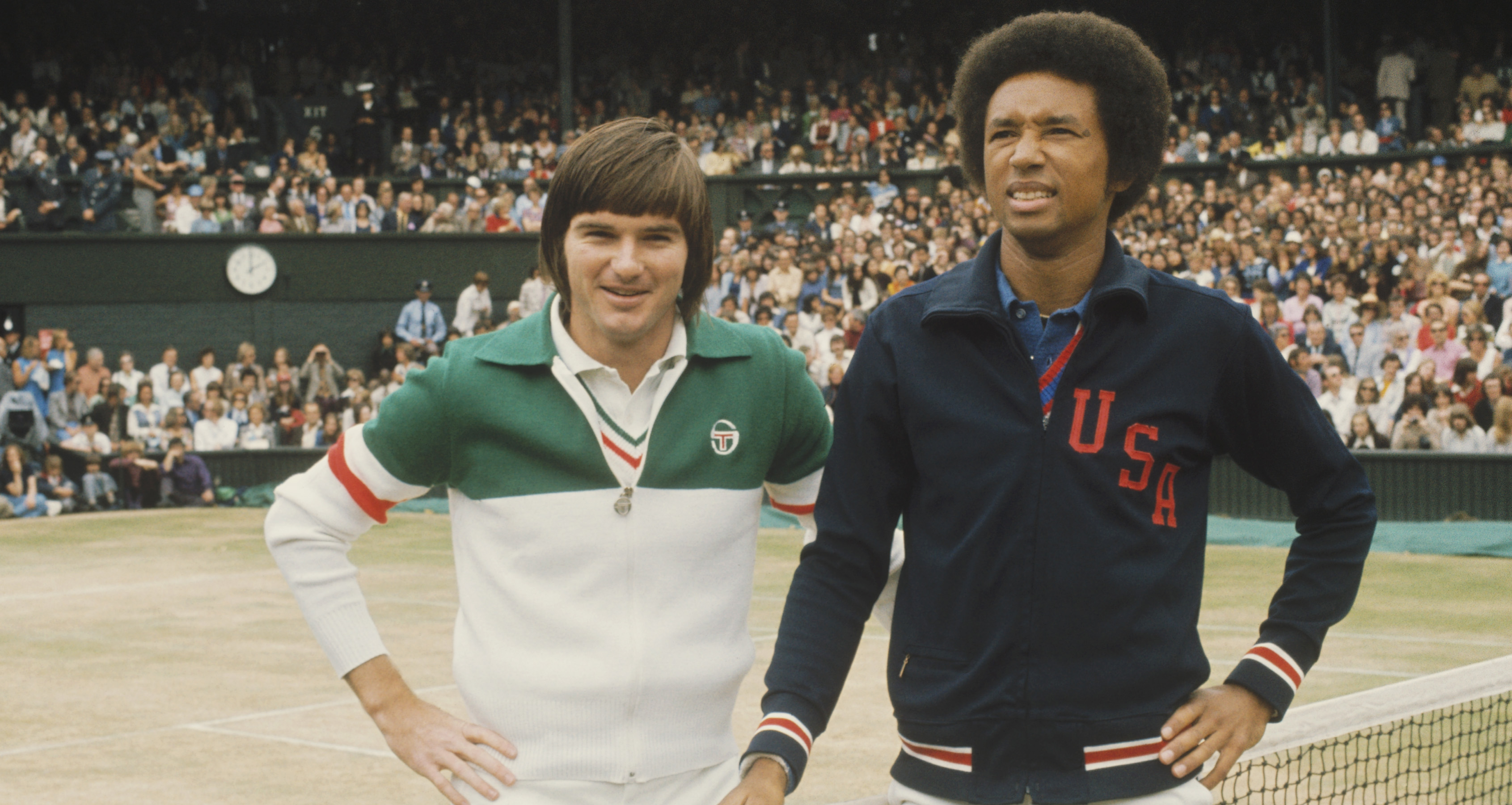 A Towering Legacy
A legacy that transcends tennis. Learn more about Arthur Ashe's life, both on and off the court.
Explore the Legacy